The Craft Box
$

50.00

The next Occult Classics box is here!




This box was inspired by the movie:

The Craft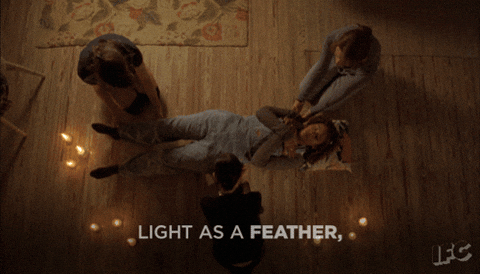 Now is the time. This is the hour. Ours is the magic. Ours is the power.
Embrace your inner weirdo and invoke the spirit of Manon with The Craft Box 🕯This box includes 5 full size, exclusive items and a custom sticker created by me!
Items included in this box...
🔮Light As a Feather, Stiff As a Board Bath Bomb
🔮The Serpent is a Very Powerful Being Bath Bomb
🔮He's Listening to Us Bath Bomb
🔮We Are the Weirdos, Mister Whipped Scrub
🔮Manon, We Invoke Thee Whipped Soap
🔮We Are the Weirdos, Mister Custom Sticker
When you purchase this box you are automatically entered for a chance to win a Funko pop doll of Nancy Downs from the movie!
✨ONLY LIMITED AMOUNT OF BOXES AVAILABLE ✨
Share